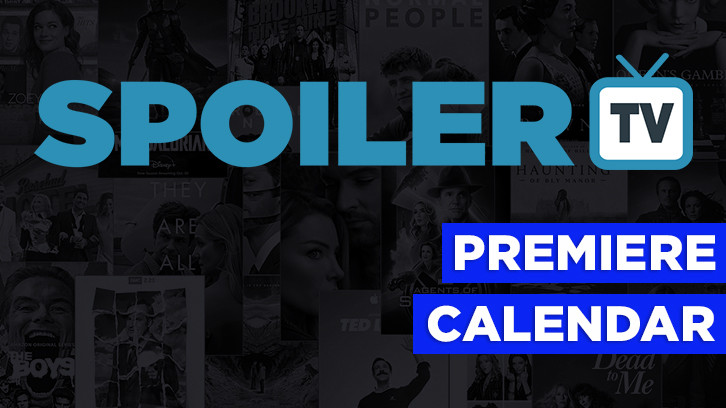 Shows with an upcoming premiere: 21
Fri 21st August 2020 Lucifer – Season 5
Tue 25th August 2020 Trinkets – Season 2
Thu 3rd September 2020 A.P. Bio – Season 3
Fri 4th September 2020 The Boys – Season 2
Fri 4th September 2020 Away – Season 1
Sun 6th September 2020 Power Book II: Ghost – Season 1
Wed 9th September 2020 Woke – Season 1
Thu 10th September 2020 Julie and the Phantoms – Season 1
Fri 18th September 2020 Pen15 – Season 2
Mon 21st September 2020 Filthy Rich – Season 1
Sun 27th September 2020 Fargo – Season 4
Sun 27th September 2020 The Simpsons – Season 32
Sun 27th September 2020 Bless the Harts – Season 2
Sun 27th September 2020 Bob's Burgers – Season 11
Sun 27th September 2020 Family Guy – Season 19
Sun 4th October 2020 The Walking Dead: World Beyond – Season 1
Sun 4th October 2020 The Good Lord Bird – Season 1
Tue 6th October 2020 Next – Season 1
Sun 11th October 2020 Fear The Walking Dead – Season 6
Fri 16th October 2020 Helstrom – Season 1
Sun 25th October 2020 The Undoing – Season 1
Here is our new Embeddable Calendar for the 2020/2021 Season to make it easier for you all to see when you favourite shows are returning.
If you find any omissions/errors please let us know in the comments.
We have both a Calendar and Tabular View. To access the Tabular version, just click the Agenda Tab. To Switch back to the Calendar view click the Month or Week Tab.
NOTE: If you want to see all dates and not just Premiere Dates, then you should use the Calendar in our Episode Database.